Community Support Worker Course
Coming Soon!
A small investment in time and money for an high-paying career.
About Our Community Support Worker Course
Focus College's 6-month Community Support Worker (CSW) Program meets the increased demand for Community Support Workers in British Columbia by giving training for graduates to work closely with people who are navigating through multiple, persistent challenges, including social and economic barriers, addiction, abuse, trauma, chronic health conditions, and others.
The community support worker course is a 6-month program that provides students with the knowledge and skills necessary to become a successful Community Support Worker.
The course entails classroom instruction, as well as fieldwork placements. Students learn about the various roles and responsibilities of Community Support Workers, as well as how to effectively communicate with individuals with developmental disabilities and mental health issues.
This course offer students the opportunity to learn about the various services that Community Support Workers provide. They also cover the importance of developing trusting relationships with clients and working collaboratively with other service providers.
Students who complete community support worker courses will be prepared to make a positive difference in the lives of those they serve.
Interested in learning more about Focus College or one of it's fantastic campuses? Book a tour!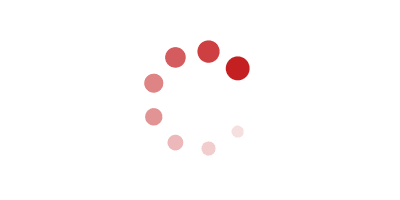 Career Opportunities for Community Support Worker Course Graduates
Graduates of the Community Support Worker course can expect to find a career working in one of the following positions:
Disability Support Worker
Indigenous Community Worker
Adult/living Community living
Shelter Support Worker
Shelter Diversion worker
Residential Support Worker
Personal Support Worker
Prerequisites
The prerequisites for the Community Support Worker Course are as follows, students must have:
Grade 12/GED or 19+ years of age
Successful completion of Focus College English Assessment & Entrance Interview
Acceptable Ministry of Justice criminal record search within six months upon completion of the program, or proof that a criminal record search has already been requested.
Letter of reference attesting to suitability for dealings with individuals with developmental disabilities.
Negative TB test result submitted prior to first practice experience
Community Support Worker Course Tuition Breakdown - Coming Soon!
Community Support Worker Course Details
Hours of instruction: 720
Full-time duration: 6 Months
Attendance Expectations: Students are required to maintain their attendance as per the FC attendance policy.
Graduation Requirements: To graduate, students must pass the AC program at a minimum Grade of 50%.
---
 

 

I would highly recommend Focus College. Their great instructors cover all our questions and they offer small classes with hands-on learning. It's a great place to learn.